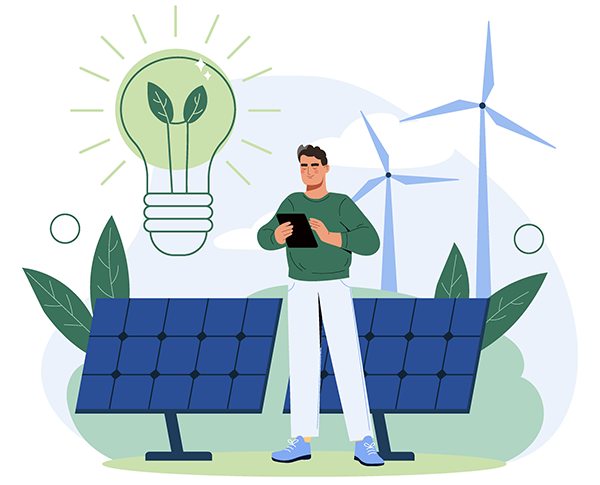 "Thank goodness for Texas Electric Broker. I thought I knew enough about energy to do this myself. Boy was I wrong for so many years. Saving my business money is one thing, saving us time and resources of managing multiple properties is another. Tracking expiration dates and shopping energy rates used to be challenging, now I leave it up to the experts to manage my energy portfolio.


Request Commercial Energy Rates
Receive energy bids from 28+ retail electric providers and
get the lowest electricity rate available.
If you prefer, call 877-456-3637 for live support from an advisor
in our Dallas, Texas office.
STEP 1
Submit the Information

Complete the form or call us at (877) 456-3637. Once the information is received, we will discuss solutions right over the phone and determine if it will benefit your company to procure custom tailored quotes.
STEP 2
Receive Custom Rates & Expert Recommendations

In most cases, you'll get the best energy rates by having suppliers compete for your business. As we head the auction bidding process and leverage competing suppliers against one another, rest assured you're getting the best priced energy rates for your company.
STEP 3
Same Day Contract Execution

Once we've helped you identify a sustainable energy solution, we'll generate a digital contract sent via DocuSign for execution. Implementing the new plan generally takes 24 hours with no interruption of service.